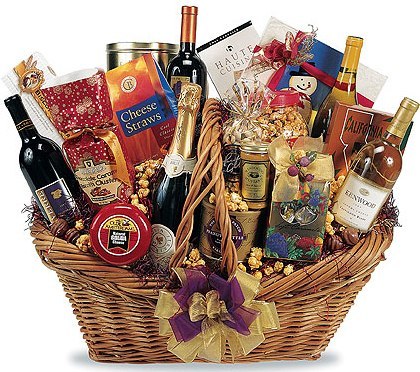 Tis' the season of giving, and JustQuit Laser Therapy would like to give all of its clients and friends the opportunity to win a gift basket stacked with premium goodies.
Tell a story of success or of your struggle to quit smoking and be entered to win a holiday gift basket valued over $300!
*For those new to JustQuit Laser Therapy, be sure to sign up for our Newsletter (top right corner of page.) We've got some very exciting news to share with you in the New Year!
Happy Holidays and Good Luck!
(December 23rd 2017 Prize draw, winner will be notified by email and phone)
*Disclaimer: All stories submitted are strictly confidential and will ONLY be read by JustQuit Laser Therapy staff.